Online help
Online help in HTML format for Mwst. 2017
Online help in HTML format for the software Mwst. 2017.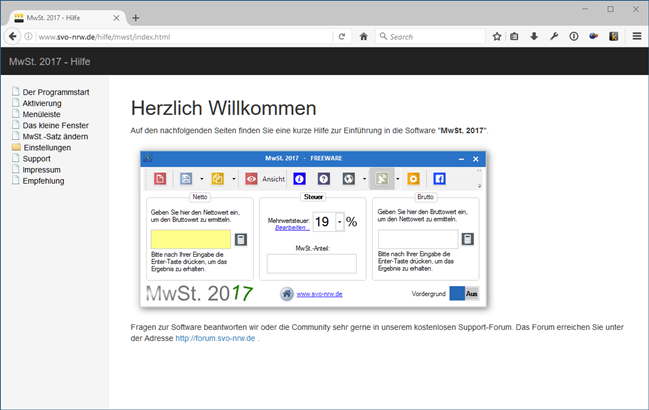 Online Help DA-MarkdownEditor
---
Web sites
Iwer.info
A personael website and blog, created with DA-HelpCreator.
eKiwi-Blog.de – Tutorials
Tutorials section of eKiwi-Blog was fully customized with its own design for full integration into the WordPress blog.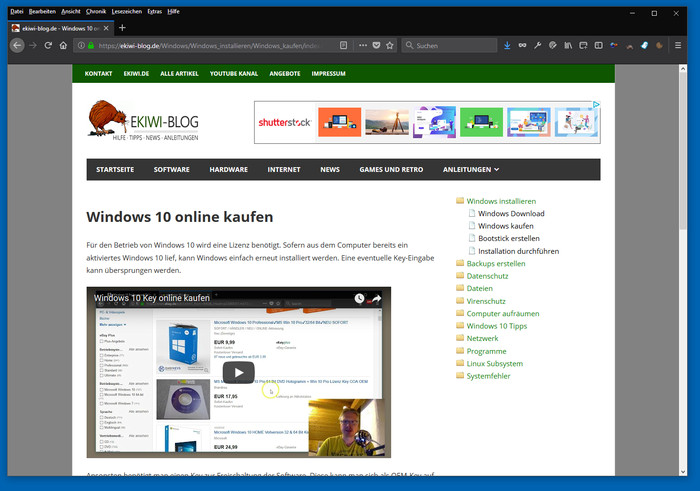 faq.da-software.de
FAQ pages for our software products.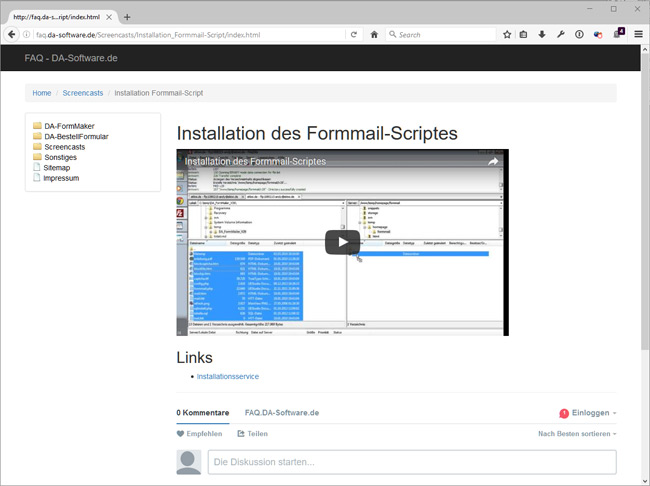 Acapio.de
Acapio.de a tutorial website.