Due to the flexible export, projects can be exported as a website, as Windows-CHM-help or as an independent .exe project.
Export as Windows Help
Export your project in Windows Help format as a CHM file. Various customizable templates are available. Your own design? No problem.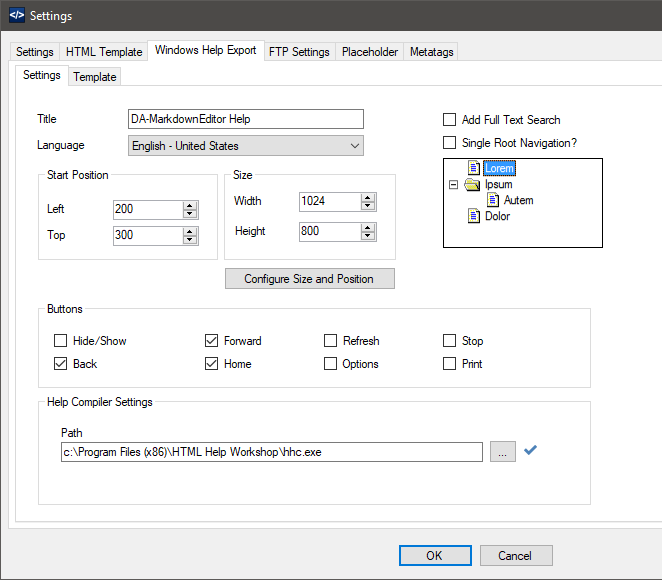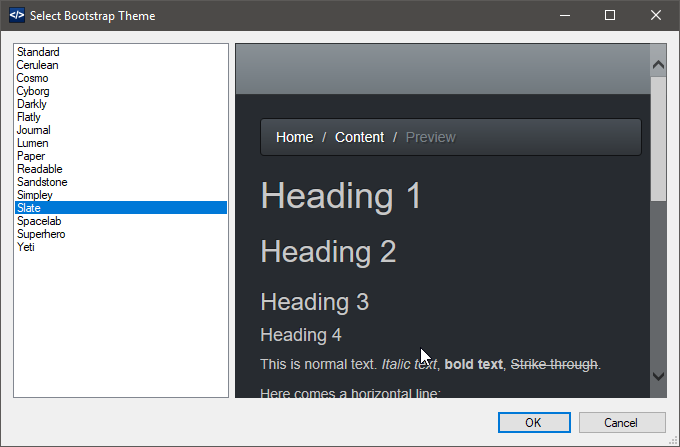 Export as website
Export the project as a web page. With the FTP upload you can upload the project to a web server at the push of a button. The designs are all responsive and therefore also work on smartphones and tablets.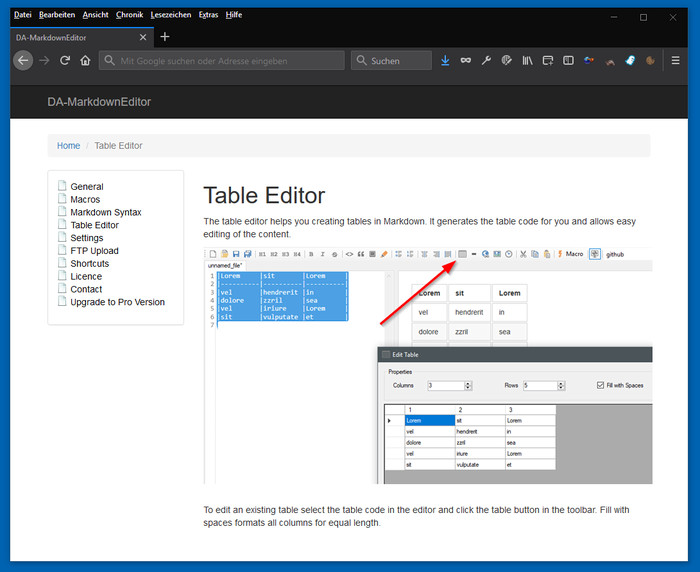 Various templates are available for selection. All are fully responsive:
Even completely your own designs can be implemented with CSS and HTML knowledge.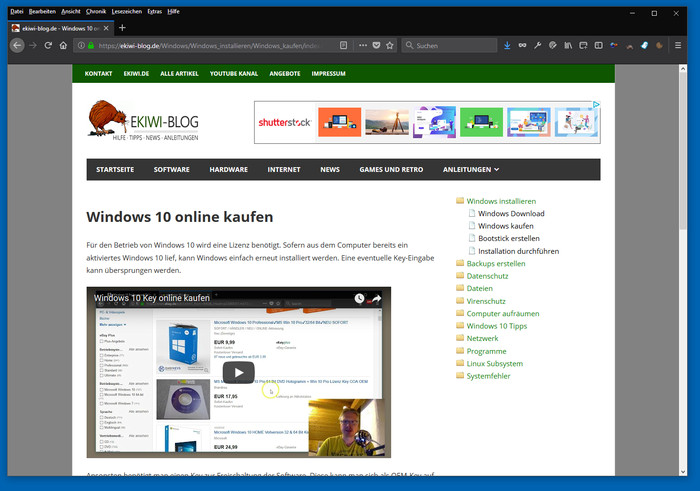 Export as .exe project
Exports the project as a web page with Windows runtime system: