Since yesterday the new version of DA-HelpCreator is available for download.
The update is available as usual via the update function of the software or directly here via the homepage. The update is free for all buyers of the full version.
What's new?
Auto completion of HTML tags
The autocompletion of the HTML tags has been further improved, so that the attributes of the tags are now also taken into account. This makes it even easier to enter HTML tags in the HTML source code and markdown editor.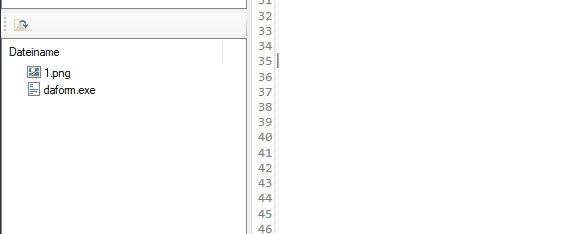 Automatic Saving
Automatic saving can be activated in the project settings. If this option is active, the project is automatically saved every 30 seconds.
Pasting Images from the Clipboard
When pasting images via the clipboard, the optimal file format (JPG or PNG) is now automatically selected.